About Anne Phillips
I think I came out of the womb singing and playing piano. My father was a yarn salesman and my mother a housewife. Much to their wonderment, I could play almost anything I heard on the radio. "Wouldn't it be wonderful if she turned out to be somebody who could play by ear. She'd have so much fun at parties!" said my mother. I wasn't from a NY show biz family. I was from suburban Wyomissing, Pennsylvania.
I didn't really hear any jazz until I was a senior in high school when by a serendipitous meeting I was asked to join a very hip vocal group of grown-up jazz musicians. I knew where I belonged!
I went on to Oberlin where of course I joined the newly formed Jazz Club and we put on the first "Brubeck at Oberlin" concert. I was the "other act" singing with a grad student trio and the big band.
When I was 19, I came to New York. Because I played piano and sang and almost every restaurant and bar had a piano in it I worked six nights a week … six hours a night. Some great gigs: (opposite Bobby Short at the Beverly Hotel, Number One Fifth Avenue,) and a good many dives. But it was a great time to arrive in New York. There were demos for songwriters, TV shows, record dates, concerts, jingles, work for singers!
But you can read more about that in my bio.
What's New with Anne
Listen to Anne's interview with Follow Your Dreams Podcast!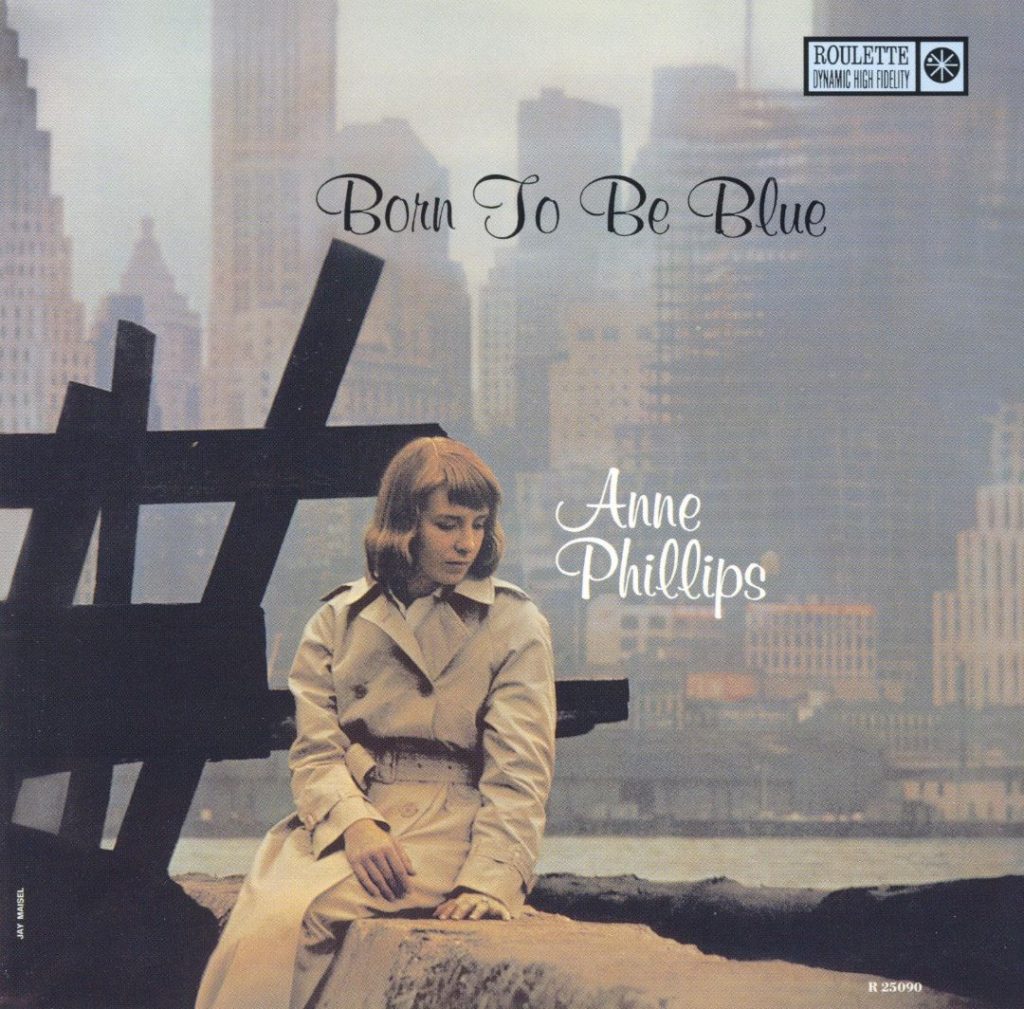 Her classic album on Roulette  now on CD  and still selling
"Exquisite, tender, richly arranged …a class collection that no serious music lover should be without"  — Rex Reed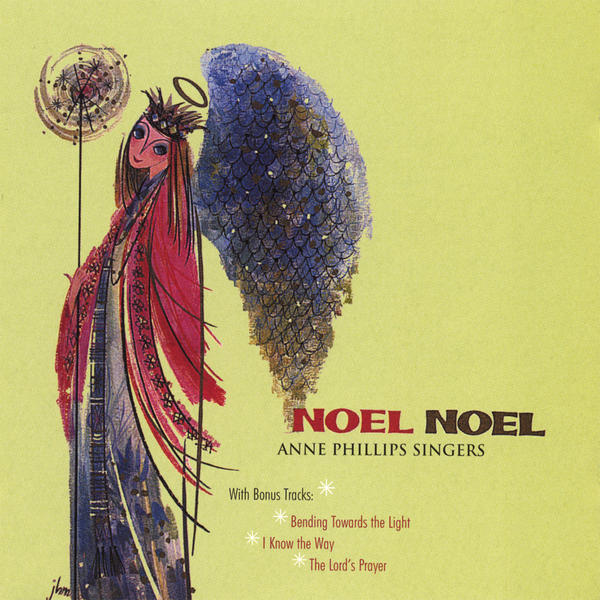 "Completely refreshed carols  … thoroughly unorthodox but of the highest artistic order" — Cashbox
"Very tasty arranging and composing"  — Gene Purling, The Hi-Los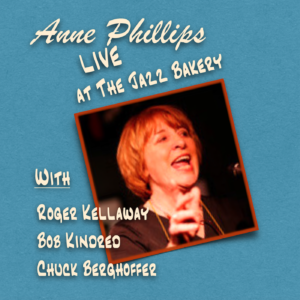 "Such a worthy bookend for those of us who still cherish 'Born to Be Blue'" –Rex Reed
"It was fascinating to hear Anne Phillips apply her freer, more sophisticated, jazzier style to standards, and her own songs. And her freer, sophisticated, jazzier style is in full display on this outstanding recording."
–Ron Weinstock, Jazz & Blues Report
"Phillips adds thoughtful anecdotes that help the audience – and now listeners – understand her history in a beautiful, personal way. Her original gems feel comfortable alongside classics by Mel Torme and The Gershwins. They are even more emotionally gripping." –Jonathan Widran, The JW Vibe
"Where has this captivating performer been all our lives?"–Hollywood Variety/Reuters
SURVIVOR OF THE MUSIC BUSINESS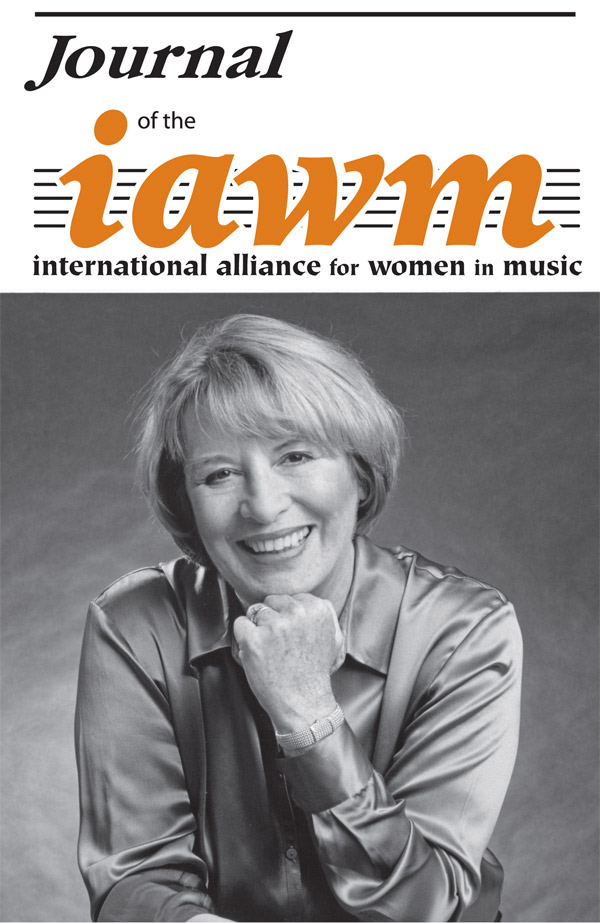 Anne tells her story in the Fall 2017 issue of the International Alliance of Women in Music Journal.
Read it Here!
---
Explore Anne's World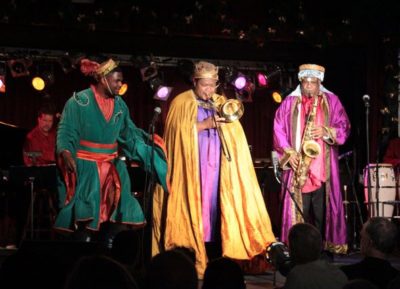 Bending Towards the Light: A Jazz Nativity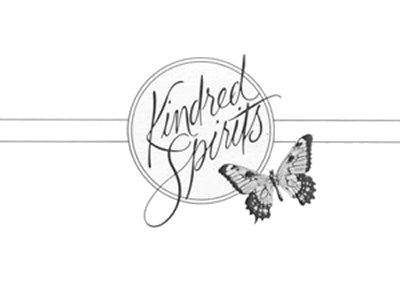 Kindred Spirits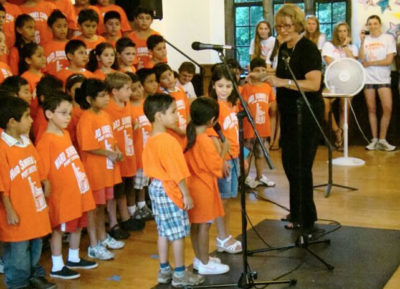 Kindred Spirits Children's Jazz Choir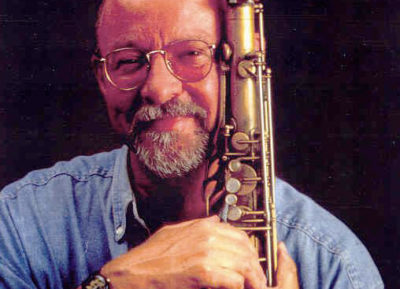 Bob Kindred Memorial Fund
That "Certain Age"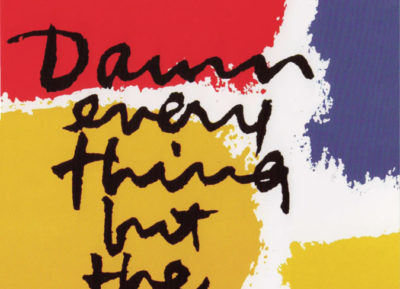 Damn Everything But The Circus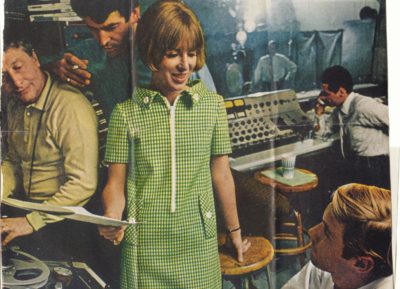 Anne's CDs
The Great Grey Ghost of Old Spook Lane
---
Videos